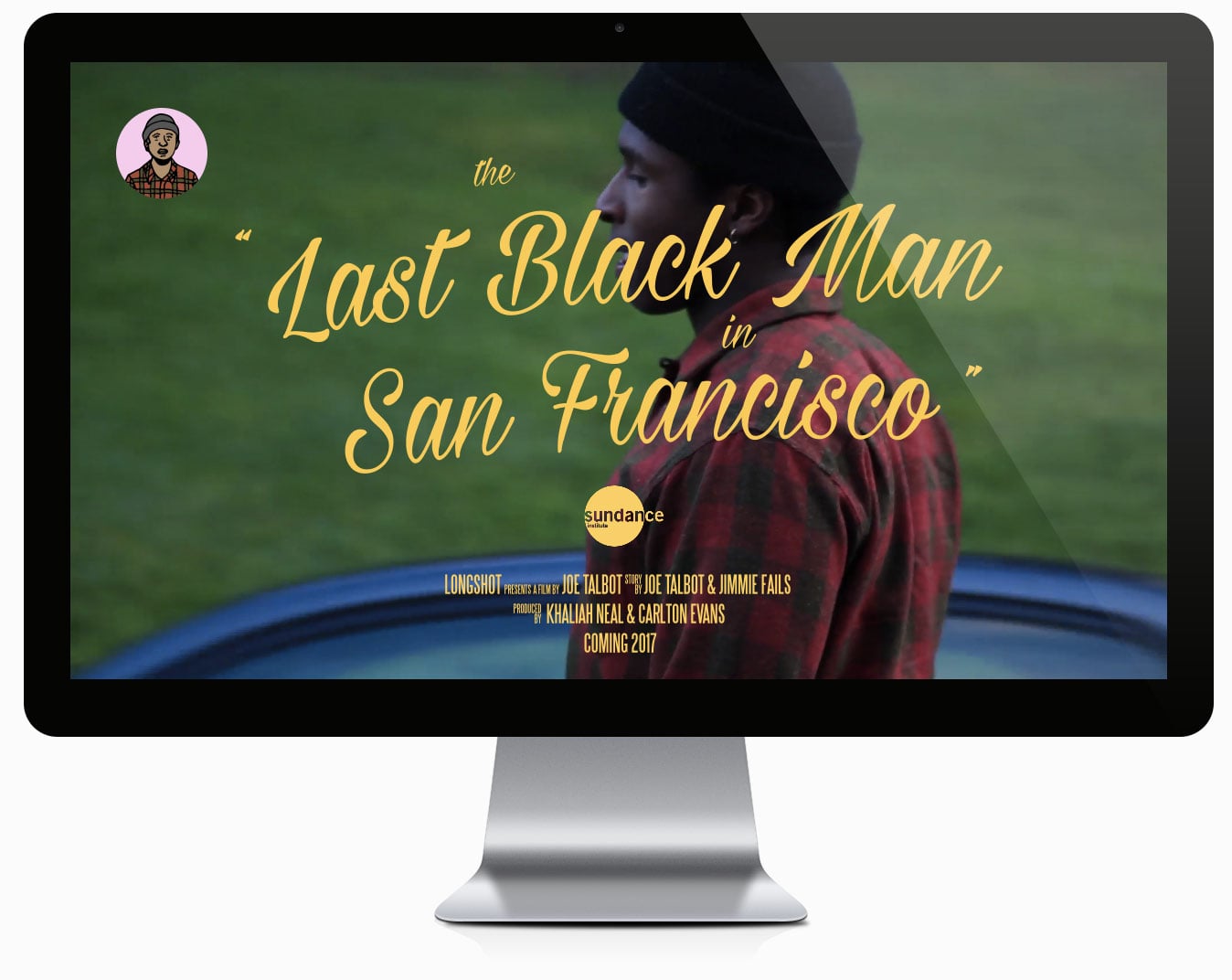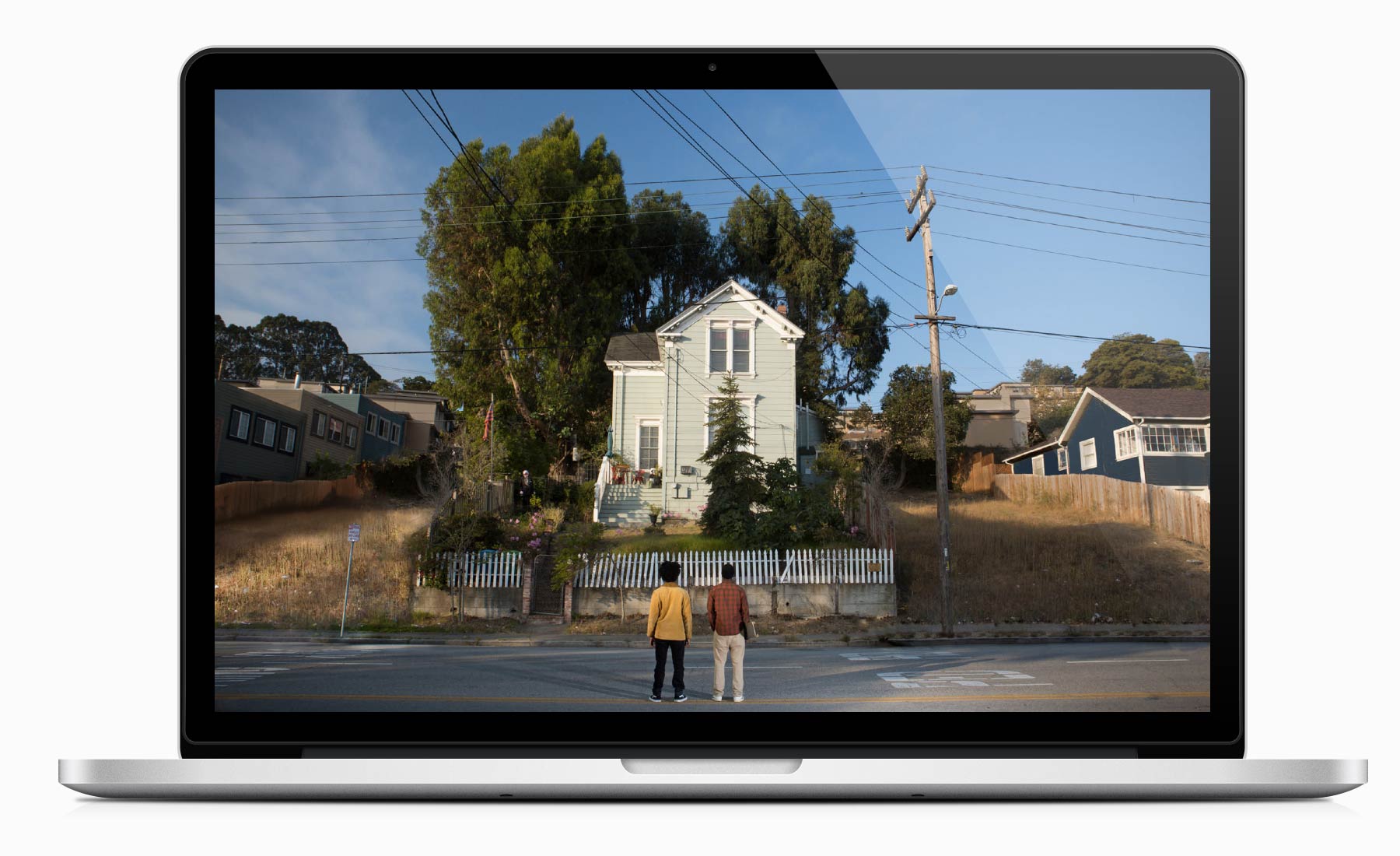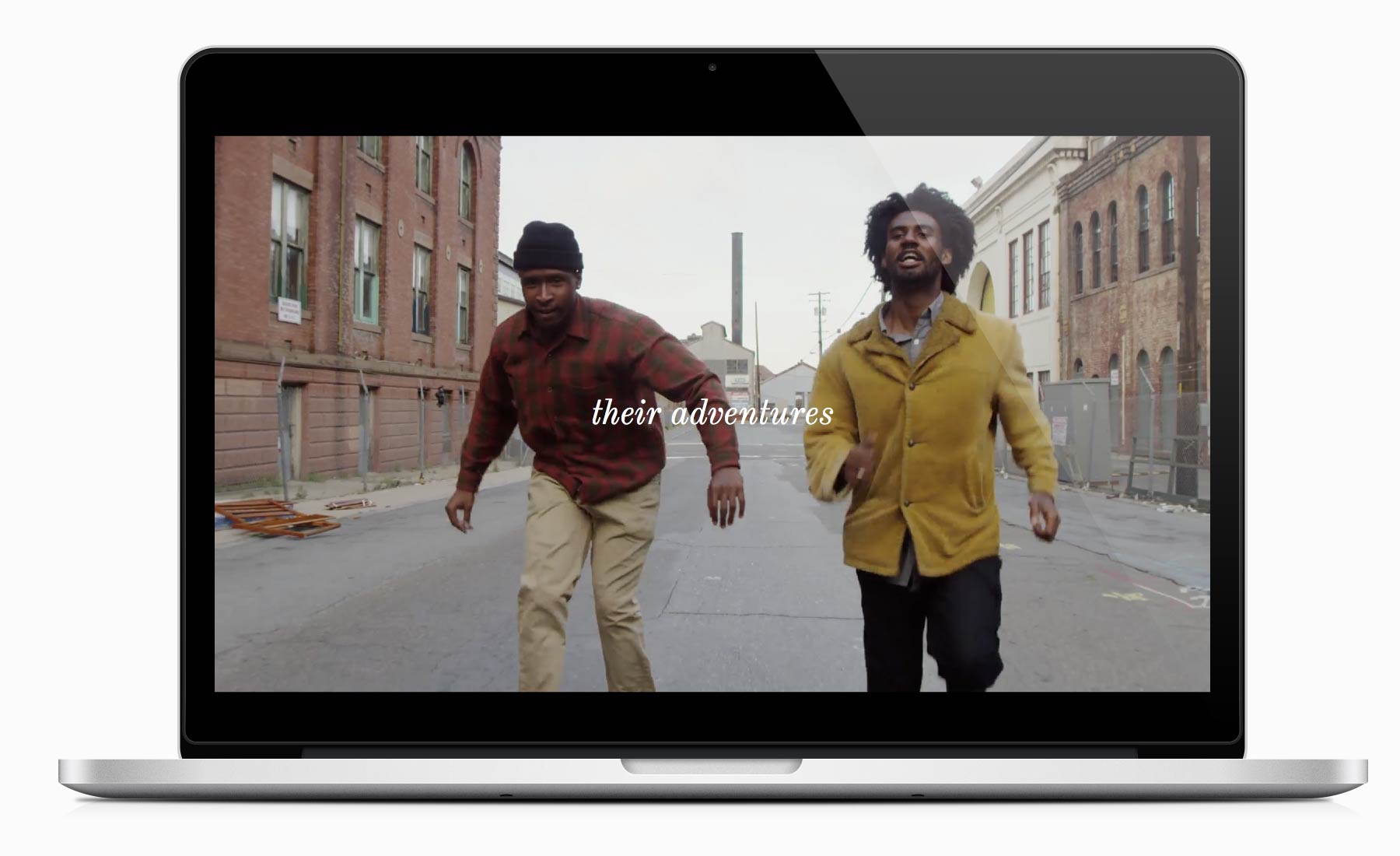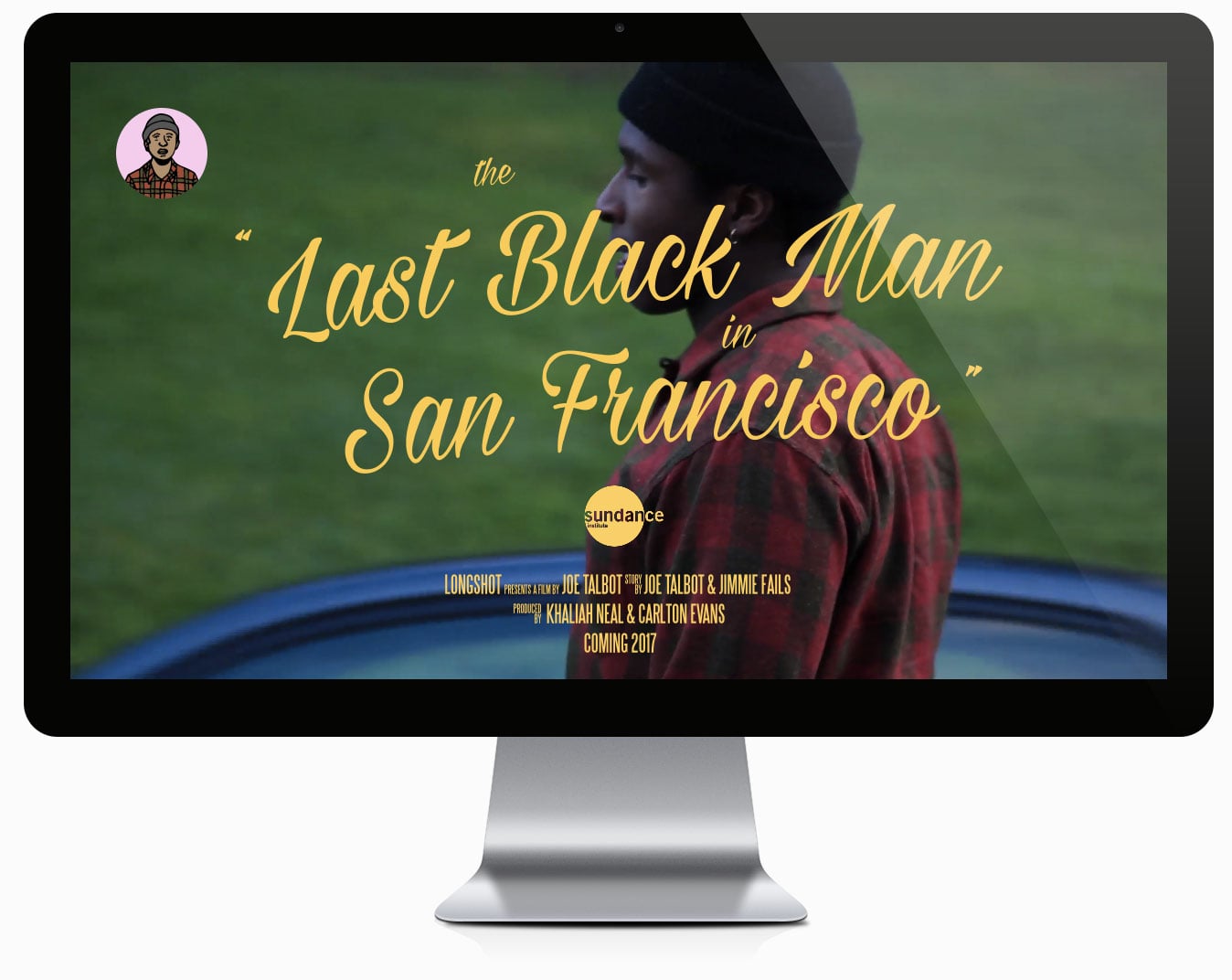 Last Black Man in San Francisco
The Last Black Man in San Francisco is a feature-length narrative film currently in pre-production that is inspired by the real life of Jimmie Fails, a third-generation San Franciscan, who dreams of buying back his old family home in the Fillmore.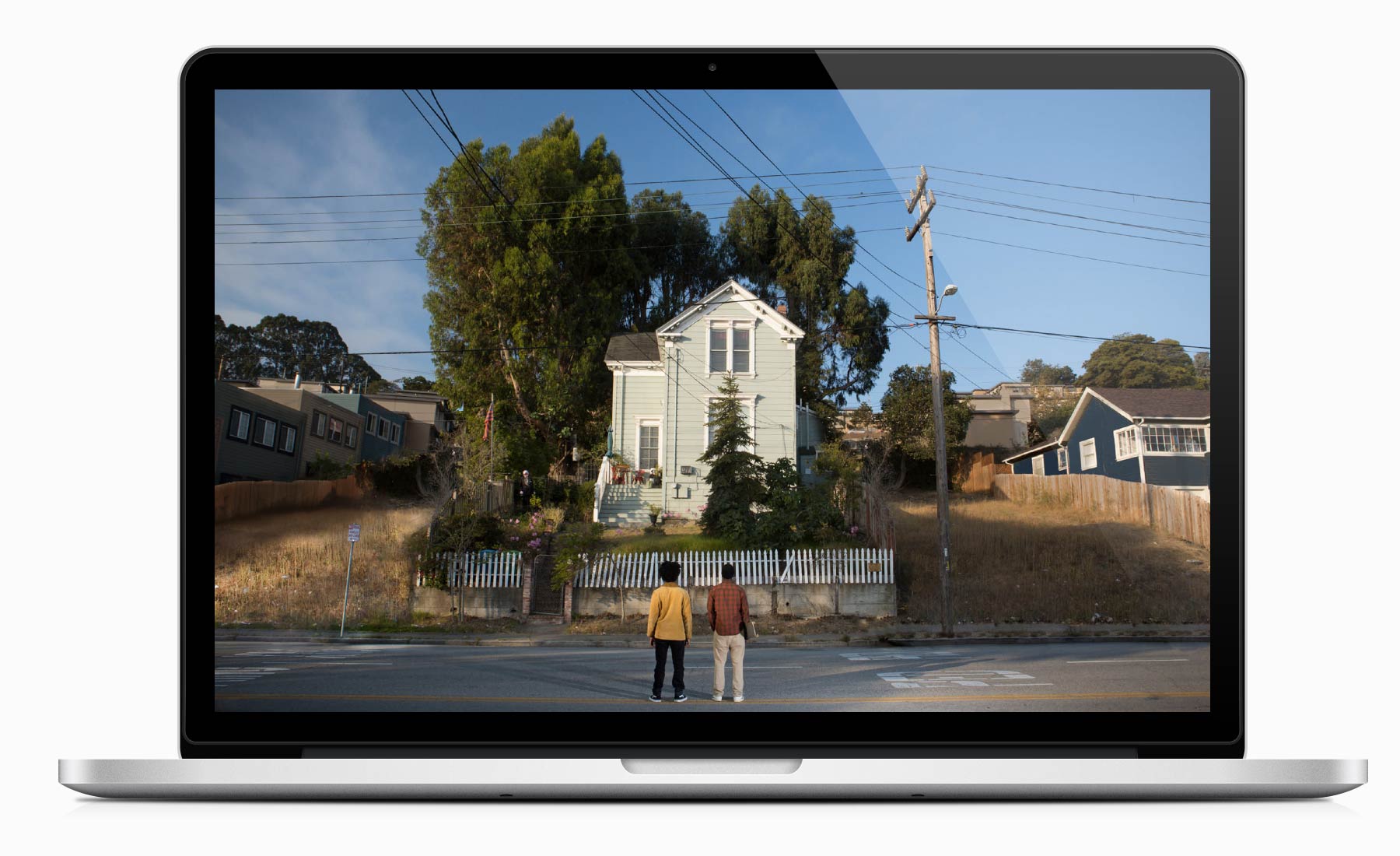 Lookbook + Website
I worked with Longshot Features to develop a digital lookbook for the film, as well as a website+blog.
The lookbook is responsive and uses parallax + other scrolling effects. It also takes advantage of large high-res photography and HTML5 background video.